Here it will be able to find all our products, ordered in diferenctes families and subfamilies.
In order to visualize the complete catalogue it is necessary that it has installed Adobe Acrobat. In case of not having him, it can unload it here.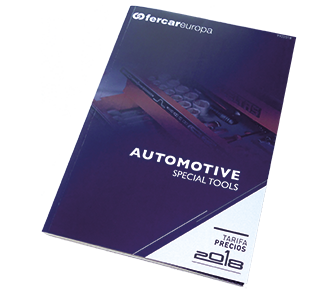 Download the complete catalogue click here.


FERCAR EUROPA S.L.
Pol. Ind. de Piadela, 2 Sur
Parcela 8 B - 15319 Betanzos
A Coruña (Spain)
T. 00 34 981 77 07 65
F. 00 34 981 77 64 36